36 Years
of Reliable Plumbing Services
Experts in plumbing repair, water conditioning and home renovations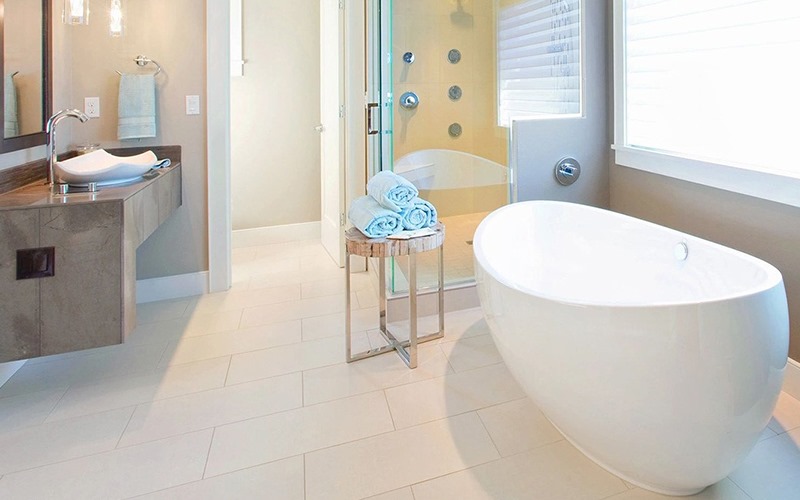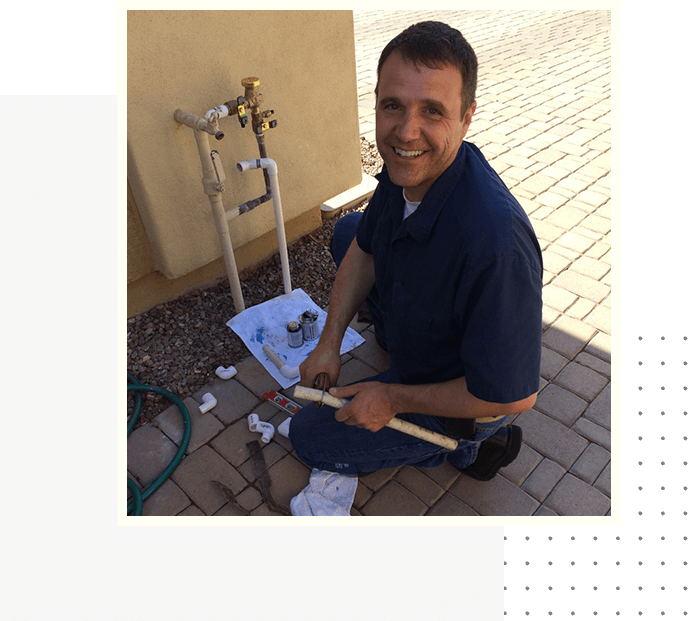 Friendly Service & Trusted Experience
If you're looking for an honest & trustworthy plumbing service look no further than C. Slany Plumbing & Water Conditioning.
We have a collective experience of 36 years, and we take pride in calling ourselves the plumbing experts.
There is no job too big or small, and we believe in the proactive philosophy when it comes to getting a job done. When you hire C. Slany Plumbing & Water Conditioning for your plumbing needs, our respectful, professional, and skillful tradesmen will do the work as quickly as possible and at the best price.
We keep your system healthy with scheduled inspections and maintenance to avoid expensive repairs down the road. We can service all types of plumbing systems.